Chest Seal Features :
Used by Military, Police, Fire, EMS and First Responders

Large Release Tab for Easy Application and Removal

Effective in Extreme Cold and Heat

Transparent Backing for Easy Placement Over the Wound

Strong Medical Grade Hydrogel Adhesive

Conforms and Adheres Easily to All Body Surfaces

Provides total occlusion -- even with excessive blood, dirt, sand, hair, or heavy perspiration

Large pull tab for easy, quick application

Configured for ease of use in low-light environments

Latex-free; minimum incidence of allergic reactions to adhesive

Durable, puncture-resistant packaging

Integrity and function maintained when stored or carried in folded configuration
---
Vented vs. Non-Vented Chest Seals
Chest seals are a type of bandage used for deep puncture wounds to the chest, neck, and abdomen. They play a critical role in triage first aid for these types of injuries. Chest seals are commonly used by first responders, including emergency medical technicians (EMTs) and military field medics, but can be used by anyone. They are simple to use and are included in many modern first aid kits.

The purpose of a chest seal is to prevent air from entering the chest cavity through a deep or puncture wound to the chest wall. But what happens if air gets in the chest before you can apply the seal? Some chest seals have openings, called vents, that prevent air from getting in, but also allow trapped air to safely escape.
---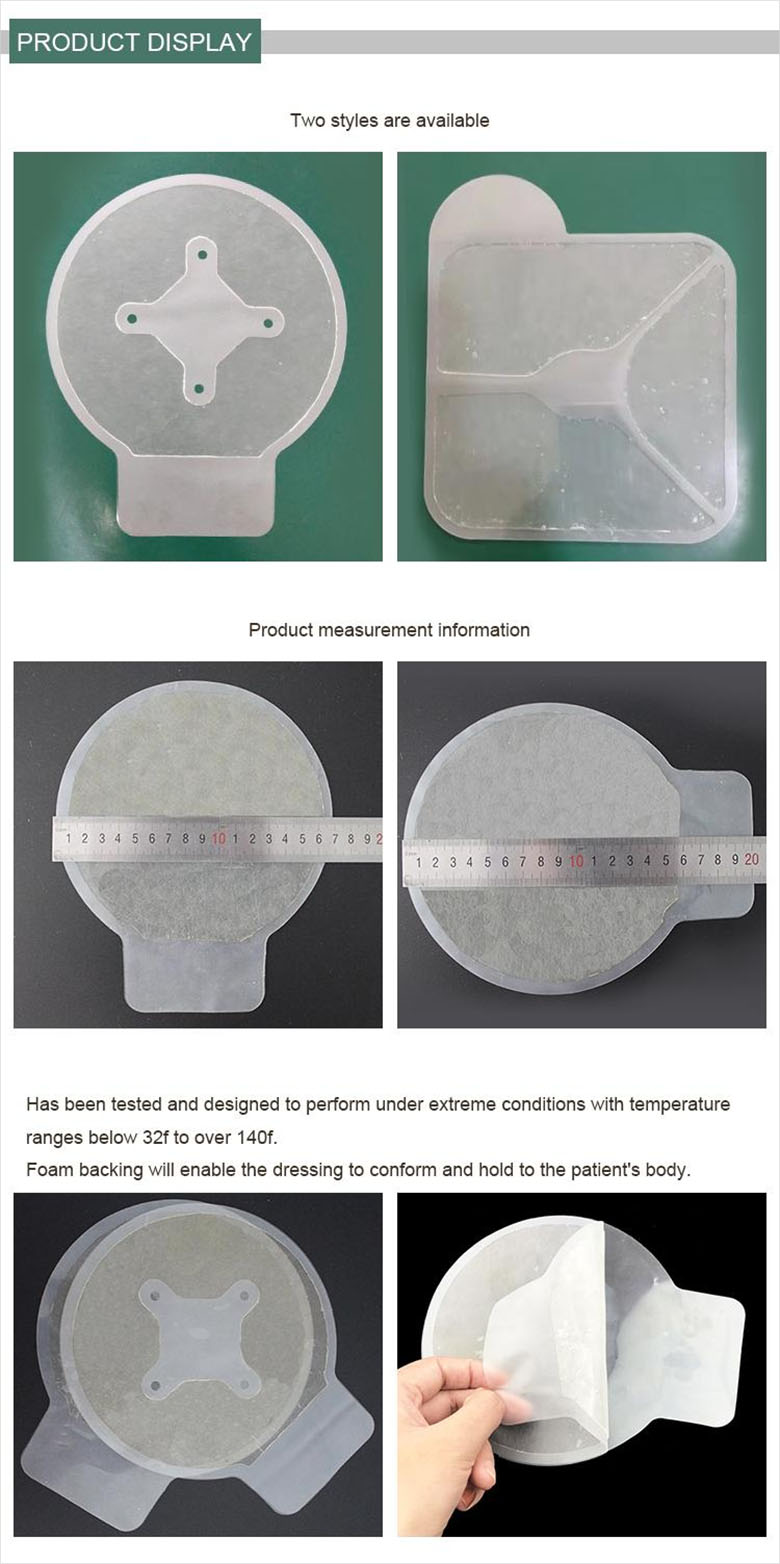 ---
---
I would like to introduce our company as Eiffel Medical Supplies Co., Ltd is the professional manufacturer and reliable exporter in China, specializing in R&D and producing sport bandages and other medical supplies since 2002.
Our major products and services include but not limited to cohesive bandage, kinesiology tape, rigid sport tape and other medical items and so on. Currently our main markets are as follows:
---
European market such as France, UK, Germany, Spain, Belgium, Italy and so on;
Southeast Asia market such as Japan, Singapore, Philippine, Korea and so on;
America market such as the USA, Canada, and some South America countries.
Oceania market such as Australia and New Zealand.
---
We look forward to being of service to you! We will continue to devote ourselves to the development and production of medical products, and providing every customer with better products and services. Welcome to visit our factory for further cooperation.
---