Onlywell®

---
--Brand Brief--
Onlywell®, registered in 2012 by Eiffel Teams, well-known brand of Eiffel Medical Supplies.
---
--Brand Culture--
Onlywell®, Wellness is Only
After many years efforts, Onlywell® has developed into a passionate sports brand .
1 Professional-Devoted to develop high-end sport products.

2 Brand-Build up worldwide high-end own brand
3 Oem-Production for worldwide clients
---
--Brand Display--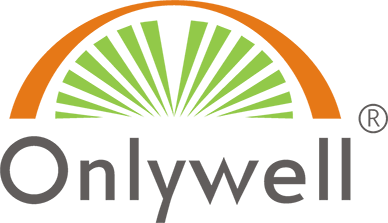 ---
---
--Onlywell® Products Series--

---
Onlywell® Cohesive bandage or self-adhering bandages stick to themselves, but not to your skin. This helps them stay in place on the injured area and prevents them from bunching up and sliding around. They also stick to gauze or other materials, so they are a great option for bandaging larger areas that require two layers. We are Onlywell® cohesive bandage manufacturer/factory.
---
Onlywell® Kinesiology tape is a special type of tape that is used to help with neck pain. The tape is applied to the skin in a specific way that helps to reduce inflammation and swelling. The tape can also help to improve blood circulation and provide support to the muscles and joints. Kinesiology tape is often used by physical therapists and other healthcare professionals to help treat neck pain. We are Onlywell® kinesiology tape manufacturer/factory.
---
Onlywell® Athletic tape is a type of bandage that is typically used by athletes to protect themselves from injuries. Athletic tape is made of various materials, including but not limited to fabric, plastic, and rubber. It is often adhesive, so it can be stuck to the skin and then pulled off. Athletic tape can be used for a variety of purposes, such as protecting joints and muscles from injury, holding equipment in place during workouts, and providing support for wounds. In some cases, athletic tape may also be used to reduce swelling. We are Onlywell® athletic tape manufacturer/factory.
---