Infrared thermometer is a kind of temperature measurement through infrared. It uses infrared sensor to absorb infrared radiation from human body and sense human body temperature. It can be divided into contact type and non-contact type. Infrared thermometer is relatively safe and accurate. It is suitable for the elderly, children, hospitals and families.
---
The design essentially consists of a lens to focus the infrared thermal radiation on to a detector, which converts the radiant power to an electrical signal that can be displayed in units of temperature after being compensated for ambient temperature. This permits temperature measurement from a distance without contact with the object to be measured.
---
A non-contact infrared thermometer is useful for measuring temperature under circumstances where thermocouples or other probe-type sensors cannot be used or do not produce accurate data for a variety of reasons.
---
Products Main Features
Accurate measurement: imported infrared detection system).
Rapid temperature measurement: measure time to 1 second or less.
Easy to use: a key measurement, easy to operate.
Non-contact: the forehead to the human body measurements.
Temperature alarm: freedom to set alarm temperature.
Data storage: storage 32 measuring data, facilitate analysis reference contrast.
Modify Settings: you can change the Settings, to adapt to the different color of skin rac
Unit conversion: use degrees Celsius, Fahrenheit transform each other
Color box, blister packaging
---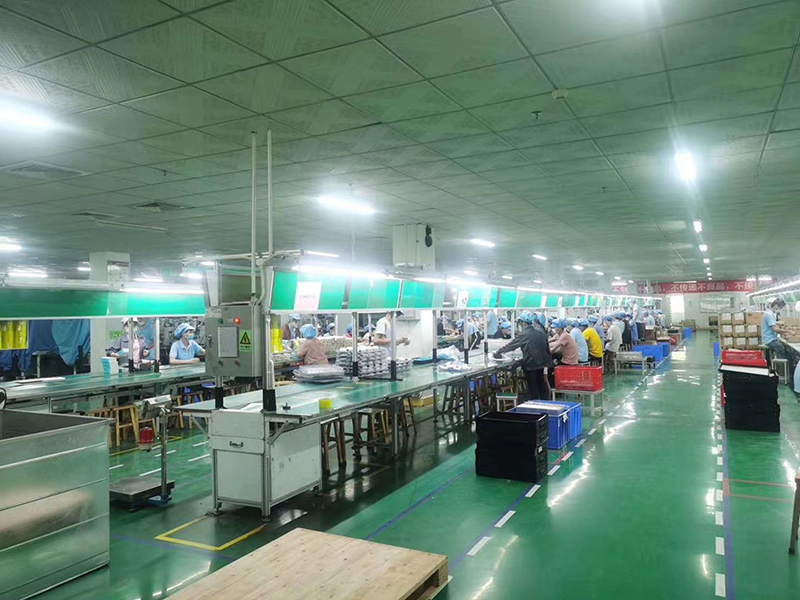 ---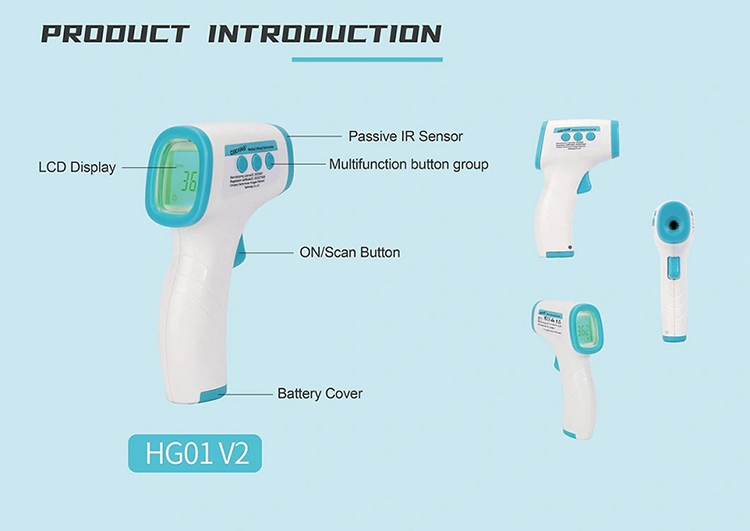 ---
I would like to introduce our company as Eiffel Medical Supplies Co., Ltd is the professional manufacturer and reliable exporter in China, specializing in R&D and producing sport bandages and other medical supplies since 2002.
Our major products and services include but not limited to cohesive bandage, kinesiology tape, medical infrared thermometer and other medical items and so on. Currently our main markets are as follows:
---
European market such as France, UK, Germany, Spain, Belgium, Italy and so on;
Southeast Asia market such as Japan, Singapore, Philippine, Korea and so on;
America market such as the USA, Canada, and some South America countries.
Oceania market such as Australia and New Zealand.
---
We look forward to being of service to you! We will continue to devote ourselves to the development and production of medical products, and providing every customer with better products and services. Welcome to visit our factory for further cooperation.
---