The digital thermometer uses the temperature sensor to output the electrical signal, directly outputs the digital signal, or converts the current signal (analog signal) into a digital signal that can be recognized by the internal integrated circuit, and then displays the temperature in digital form through the display (such as liquid crystal, nixie tube, LED matrix, etc.), which can record and read the maximum value of the measured temperature.The core component of electronic thermometer is NTC temperature sensor which senses temperature. The resolution of the sensor can reach ± 0.01 ℃, the accuracy can reach ± 0.02 ℃, the reaction speed is < 2.8 seconds, and the annual drift rate of resistance is ≤ 0.1% (equivalent to less than 0.025 ℃).
---
Featured Parameter
±0.1 degree C
Range of measurement:
32 degree C -42.9 degree C
±0.2 degrees F.
Range of measurement
89.6 degree F -109.4 degree F
---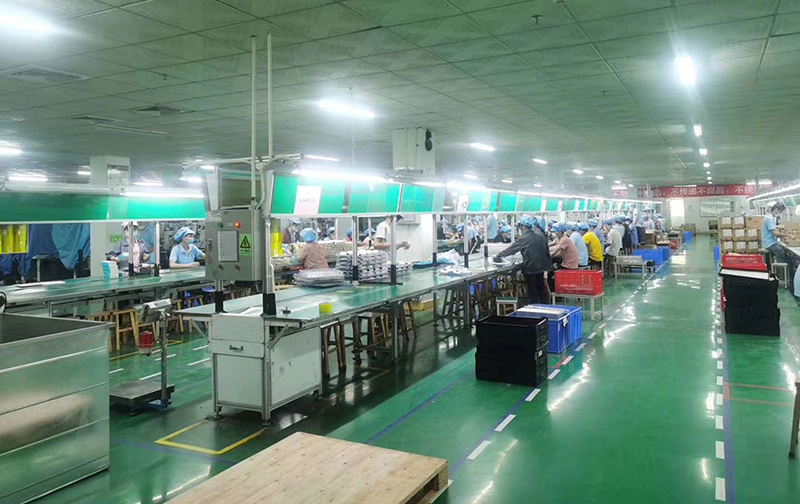 ---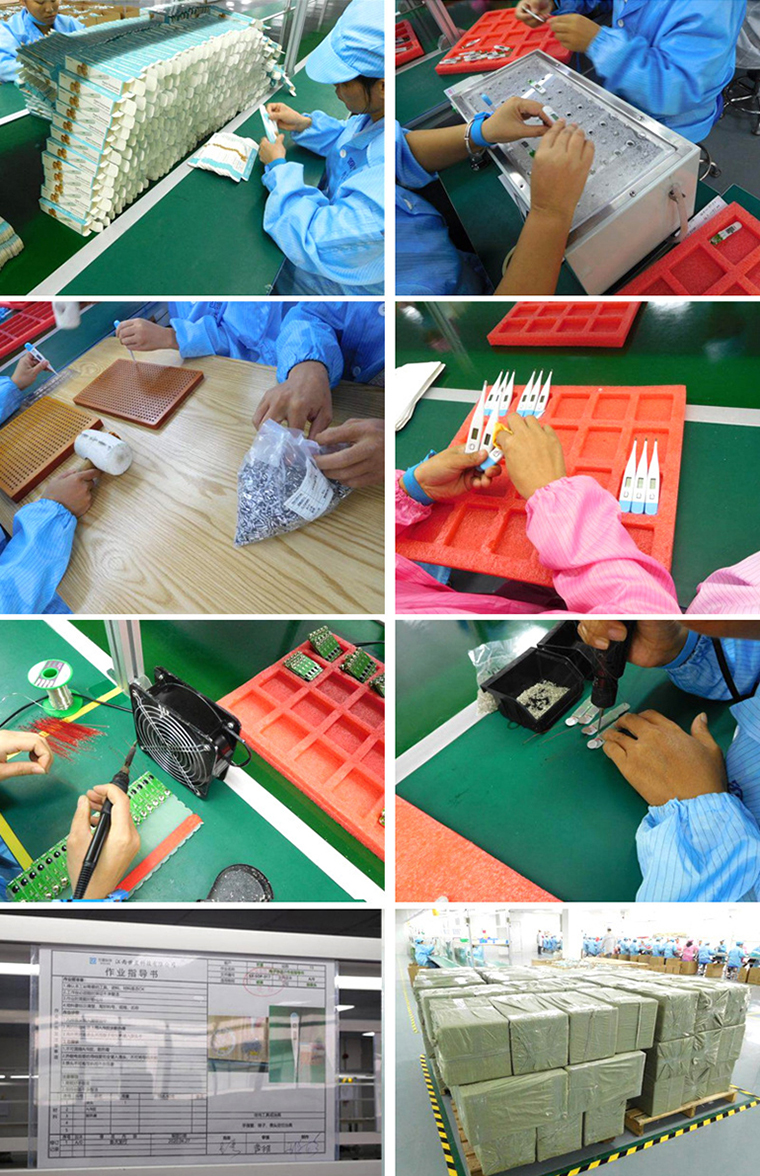 ---
I would like to introduce our company as Eiffel Medical Supplies Co., Ltd is the professional manufacturer and reliable exporter in China, specializing in R&D and producing sport bandages and other medical supplies since 2002.
Our major products and services include but not limited to cohesive bandage, kinesiology tape, rigid sport tape and other medical items and so on. Currently our main markets are as follows:
---
European market such as France, UK, Germany, Spain, Belgium, Italy and so on;
Southeast Asia market such as Japan, Singapore, Philippine, Korea and so on;
America market such as the USA, Canada, and some South America countries.
Oceania market such as Australia and New Zealand.
---
We look forward to being of service to you! We will continue to devote ourselves to the development and production of medical products, and providing every customer with better products and services. Welcome to visit our factory for further cooperation.
---