Benefits of Exercise
---
1. Sports can make us energetic

Before exercise, the whole body was stiff, the muscles were tight, and the whole body exuded a tired look. I also started to contact yoga in the past two months. This is the exercise method I chose. Although the rigid body movements made me particularly tired and difficult to do in class every day, I still did what I could do. Every time I felt that learning this was spending money to find guilt, The more I go once, the more I feel like this. But every time I finish practicing, I feel the whole person is transparent and Su Shuang. This will achieve the goal, and others don't care.
---
2. Exercise can make us healthy
Exercise itself can promote metabolism. When the metabolism is fast, the garbage in the body is eliminated rapidly, and new energetic healthy cells are updated, so as to make us healthier. For example, yoga actually has many actions, which can tighten and relax the skin, improve beauty, improve the overall mental outlook and look younger. At the beginning of class, I insisted on going every day, and the effect was still obvious. I felt that the whole body had become tight, and I also learned to control and perceive some muscles of the body, making me look softer as a person with uncoordinated limbs.
---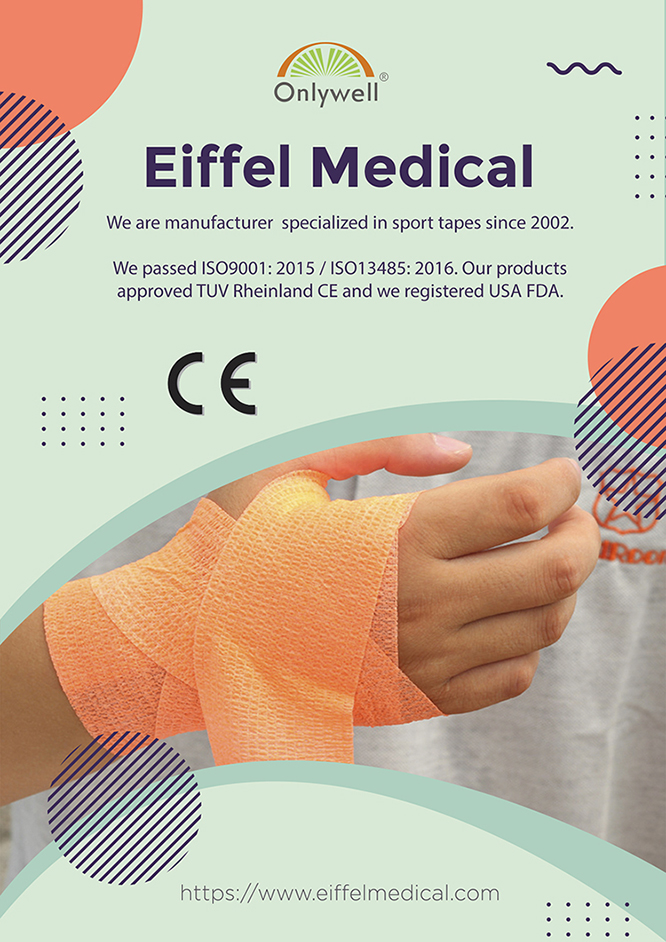 ---