Main Parameters

Oxygen purity : 93% (±3%)
Voltage : 220 / 110V
Volume : A120VA
Work Noise : ≤ 45DB ( A )
Oxygen outlet : 2L-9L Adjustable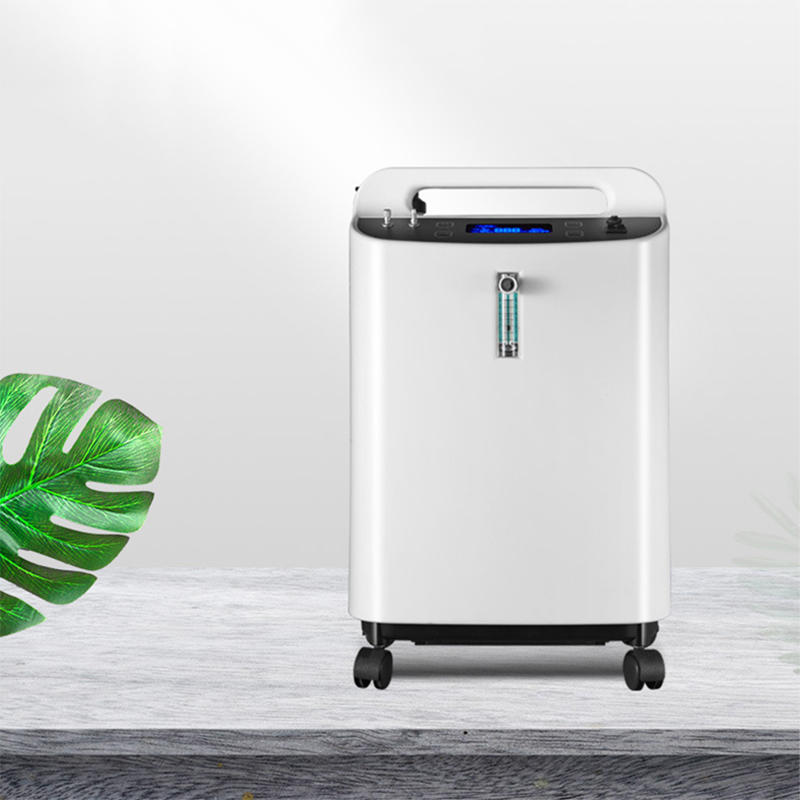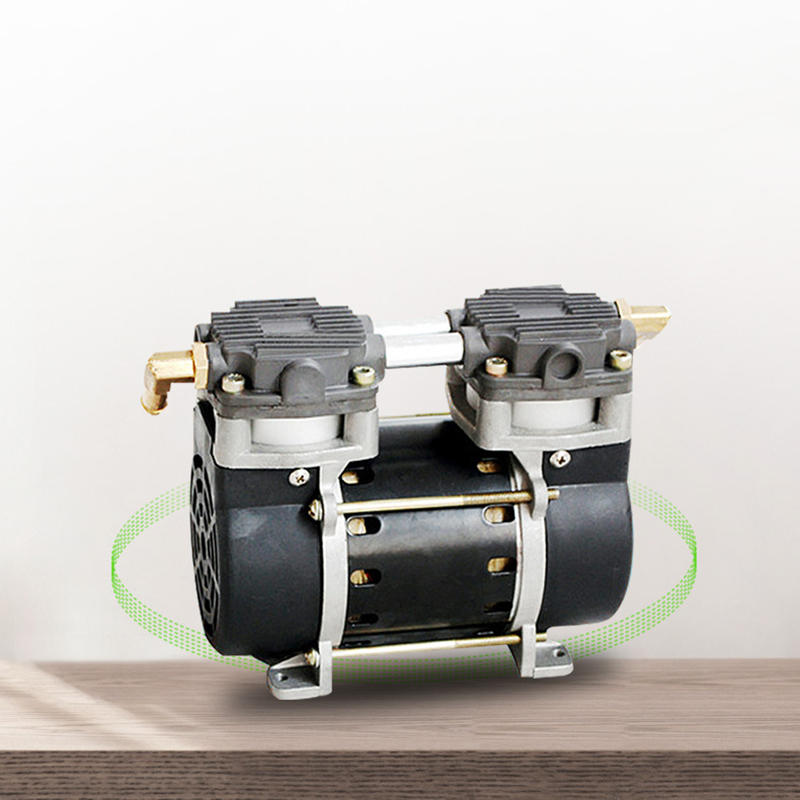 I would like to introduce our company as Eiffel Medical Supplies Co., Ltd is the professional manufacturer and reliable exporter in China, specializing in R&D and producing sport bandages and other medical supplies since 2002.

Eiffel Medical Supplies is a Chinese supplier of excellent quality medical items and healthcare products. We have been in the medical supply business since 2002.
We have exported products to customers all over the world. Our annual export amount is more than 25 million US dollars. Currently our main markets are as follows:


European market such as France, UK, Germany, Spain, Belgium, Italy and so on;

Southeast Asia market such as Japan, Singapore, Philippine, Korea and so on;
America market such as the USA, Canada, and some South America countries.
Oceania market such as Australia and New Zealand.